Both the

winemaking and printing

processes involve a

unique blend of art and science.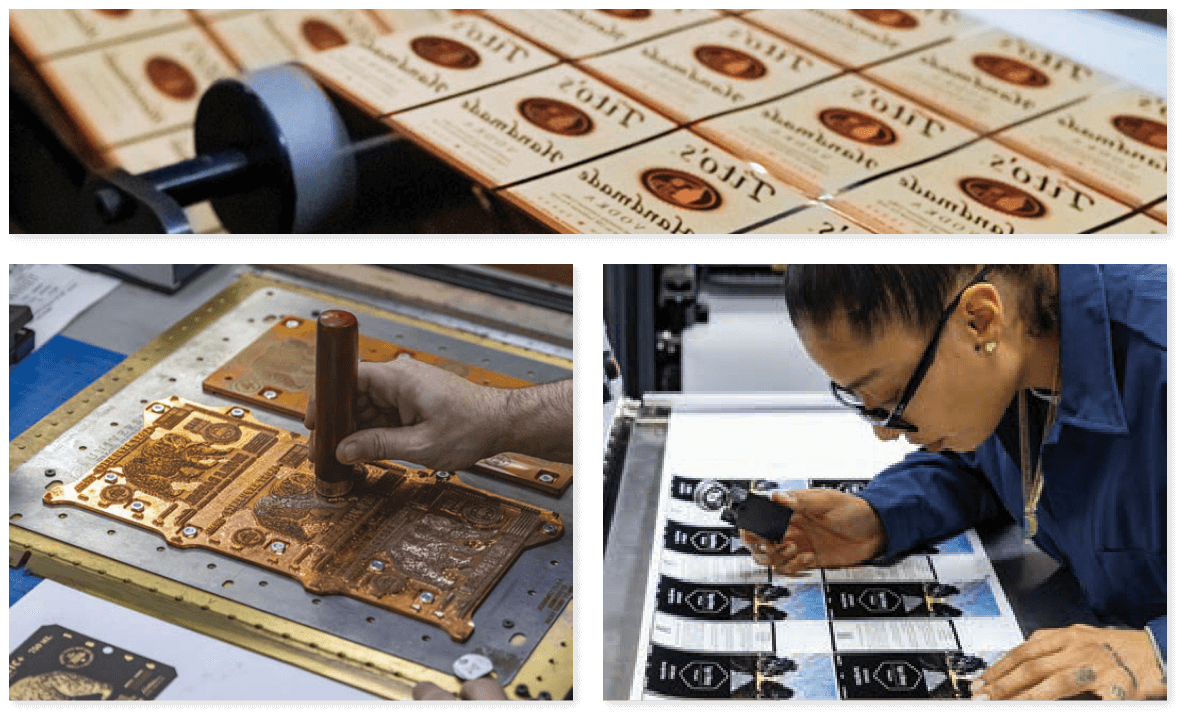 Agility.
A sense of urgency is in our DNA and one of our foundational business principles. Agility means quick customer service response times to questions, quote requests, and order entry. It offers our customers digital press proofs and printed comps for their new product development. And it gives you less than three-week turnaround times.
A local, agile, high-quality, customer-focused printer.
CUSTOMER SATISFACTION.
Our One Fortis culture places the customer first in all we do. Our customers are the reason for our success and have awarded us outstanding customer satisfaction scores. We will never take our customers for granted; they inspire us, motivate us, and make us strive for perfection.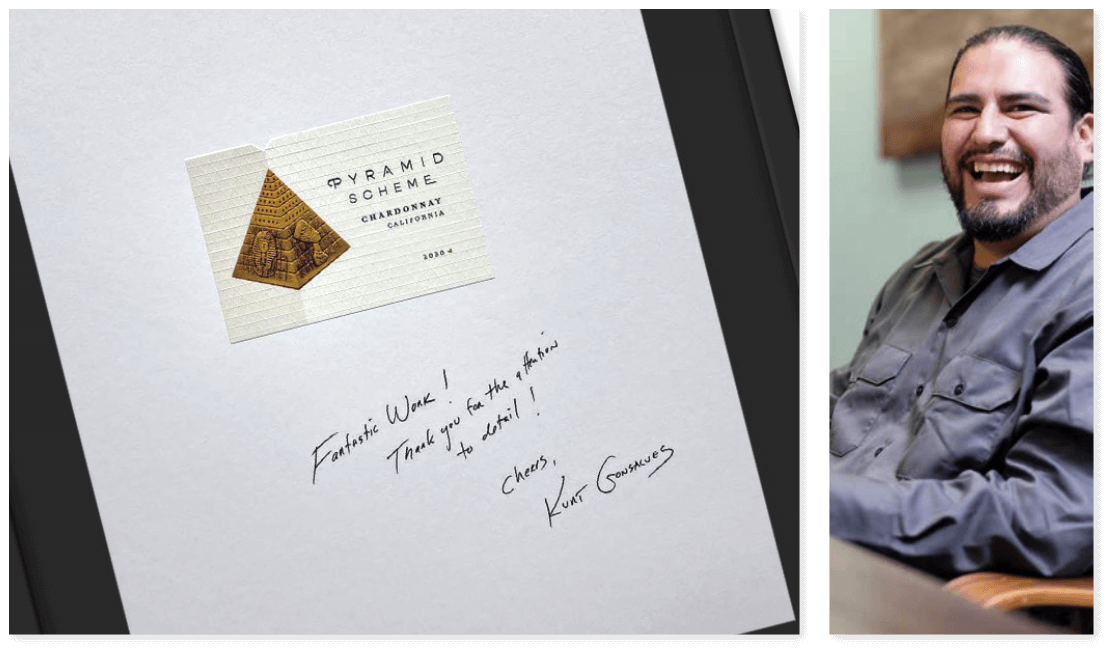 OUR TEAM
At Fortis, we remain committed to staying at the forefront of label printing capabilities, ready to meet any challenge your distinctive developments may bring. Together, we will continue to redefine the ordinary, setting new standards for innovation, craftsmanship, and shelf appeal. Let your label be a testament to the artistry of not only what's inside the bottle but also the captivating story that starts with the label itself.