A local, agile, high-quality,
customer-focused printer.
OUR MISSION
is to change the wine label landscape
At Fortis, we know that winemakers are looking for a better way to get their labels. They want to be more involved in the process, they want shorter lead times, and they want high-quality labels. They also want a more flexible and responsive company that can adapt to their needs as they evolve. 
Our converting locations in the main wine-producing locations, Napa and Paso Robles, are right in your backyard. Those locations were chosen specifically to be able to provide an open and involved label printing process with our customers. We want you to see Fortis as an extension of your company and that we are part of the same team, working towards the same goals. 
We welcome you to stop by either of our locations to discuss your project, attend the press check for your new label, and let's make something beautiful together.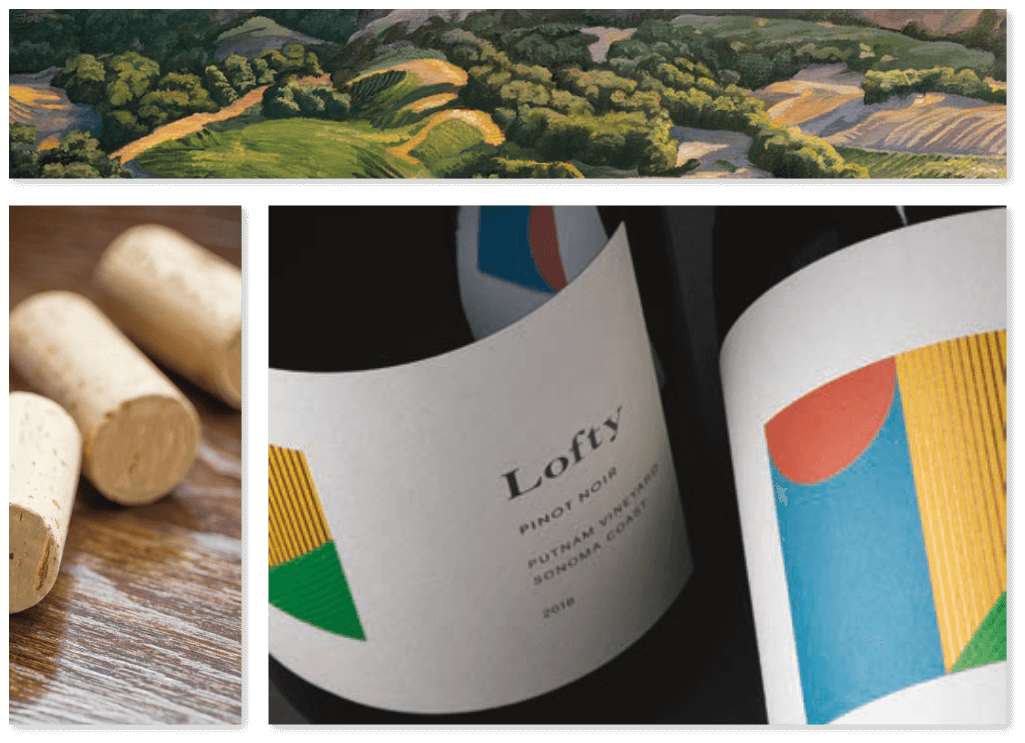 If there ever was a packaging solution that crosses the line into read-world art, it is wine labels. With unique designs, materials, and finishes, wine labels lead all other markets in new and bold directions. From distinctive, old-world looks to bold new shapes and finishes, Fortis will provide you with the label platform to elevate your bottle to true works of art, leaving a lasting impression on your customers. 
Our team of experts is fiercely committed to visually representing the essence of each bottle on the label. Together, we embark on a journey to redefine wine label aesthetics and carve a niche in the industry, setting new standards for taste and visual appeal. So let your imagination run wild as we stand ready to manifest the extraordinary and redefine the very essence of wine labeling. 
"Both the winemaking and printing processes involve a unique blend of art and science."
In the midst of the craft spirit market explosion, we've witnessed a fascinating evolution in label design, where each product's distinctiveness is now matched by equally impressive and eye-catching embellishments. As the competition intensifies, we understand the importance of creating labels that demand attention and ensure stand-out shelf appeal. The traditional label is no longer enough; it's the embellishments that truly set a product apart. 
Our commitment to pushing the boundaries of creativity has led us to embrace this trend wholeheartedly. From luxurious embossing and debossing techniques that add a tactile dimension to the label to striking foiling that catches the light just right, our goal is to make our craft spirits stand out in a crowded marketplace. We understand that customers are not just seeking top-quality spirits but also a visually captivating experience. 
So let your imagination run wild as we stand ready to manifest the extraordinary and redefine the very essence of spirit labeling. Cheers to creating an unparalleled sensory experience that will captivate spirit enthusiasts around the world!