Remarkable work is the result of remarkable people. Put our culture to work on your masterpiece.
Litho,

Flexo &


Digital Solutions
To Meet All Your Requirements
To achieve these exquisite label designs, Fortis leverages its' lithographic, flexographic, and digital print platforms in innovative ways. By combining these print technologies strategically, we can unleash our creativity and produce labels that truly elevate the presentation of wine and spirits.
From traditional elegance to bold and modern aesthetics, our print platforms offer a complementary set of tools to create labels that not only catch the eye but also tell a story of craftsmanship and excellence, drawing customers into the world of each unique product.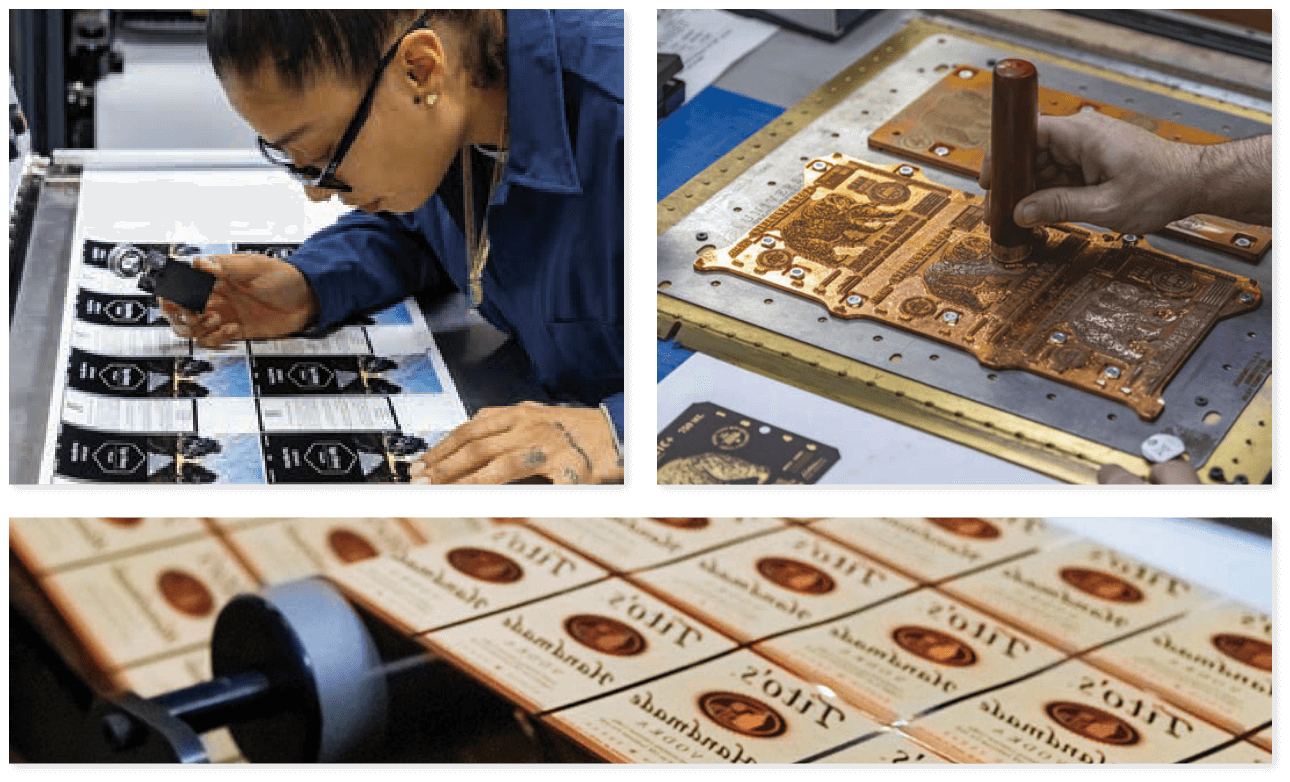 A local, agile, high-quality, customer-focused printer.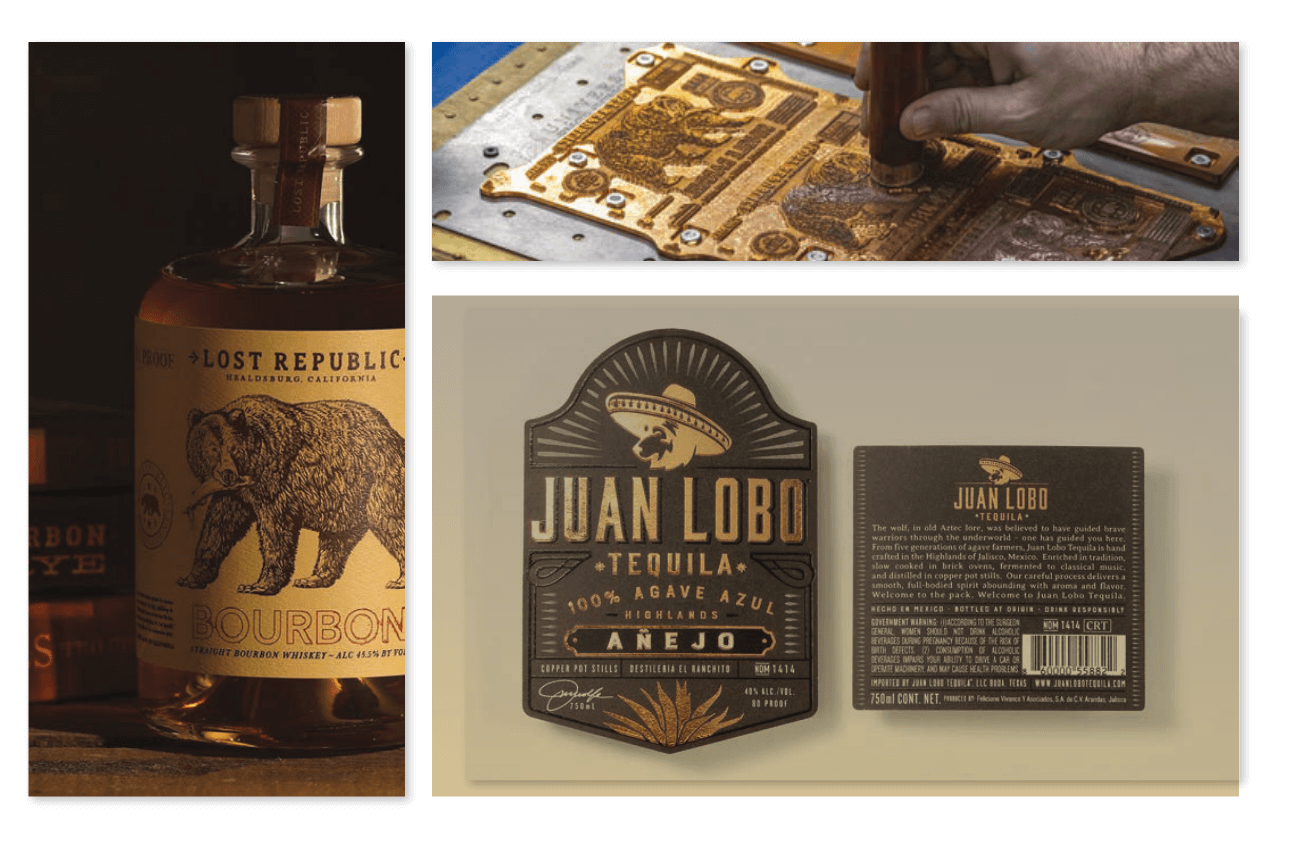 Embellishments
& Customization
EVERY LABEL UNIQUE, JUST LIKE YOU
Embellishments on wine and spirit labels have become an essential aspect of label design, allowing brands to create captivating and memorable packaging that stands out on the shelves. These embellishments add an extra layer of visual appeal and tactile interest, enhancing the overall experience for consumers. The strategic use of embellishments provides endless opportunities for wine and spirit brands to express their unique stories, craftsmanship, and product differentiation.